25 March 2021
THE WORLD HERITAGE OF MANKIND: CANDIDATURES, MANAGEMENT AND RISK
On Tuesday, March 30 from 14.30 to 18.30 will take place the event organized by After the Damages International Academy, University of Ferrara and Department of Architecture.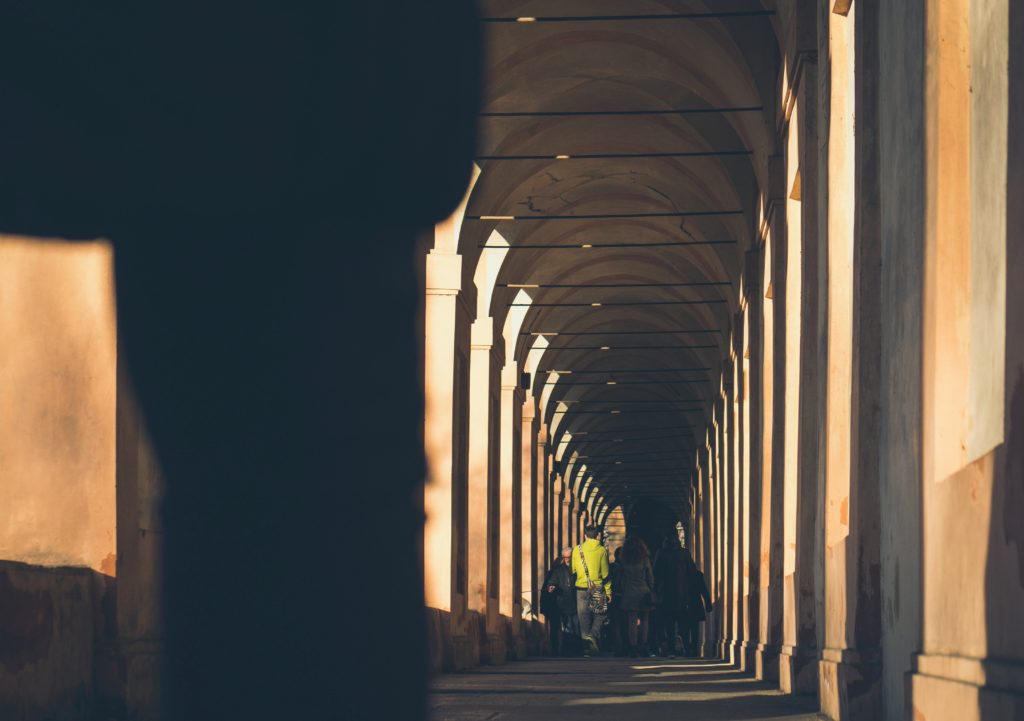 What does it mean to be a UNESCO World Heritage Site? What can be the methods and procedures to apply for a property as a World Heritage site? What are the risks that characterize the heritage of humanity? How to mitigate this kind of risk in favor of the preservation of the good itself?
Within a context made up of Experts, Public Administrations, Research Entities we want to investigate a theme that is very expensive for all of humanity, because it brings with it the most intimate aspects of the world: culture, belonging and transmission to future generations. For these reasons, the preservation of memory is even more a very topical issue today and on which it is not possible to ignore.
The problem of risk management in World Heritage sites is of great value because it consists of aspects ranging from the pure organizational management of the heritage to the preservation and protection of monuments that by definition have the role of having to be protected and enjoyed. It therefore seems necessary to highlight not only the risks in their widest sense, but also the methods and good practices of management and enhancement that have allowed the good itself to be preserved, known and lived.
Read the entire event program (English)